Mary Bridge Classes & Events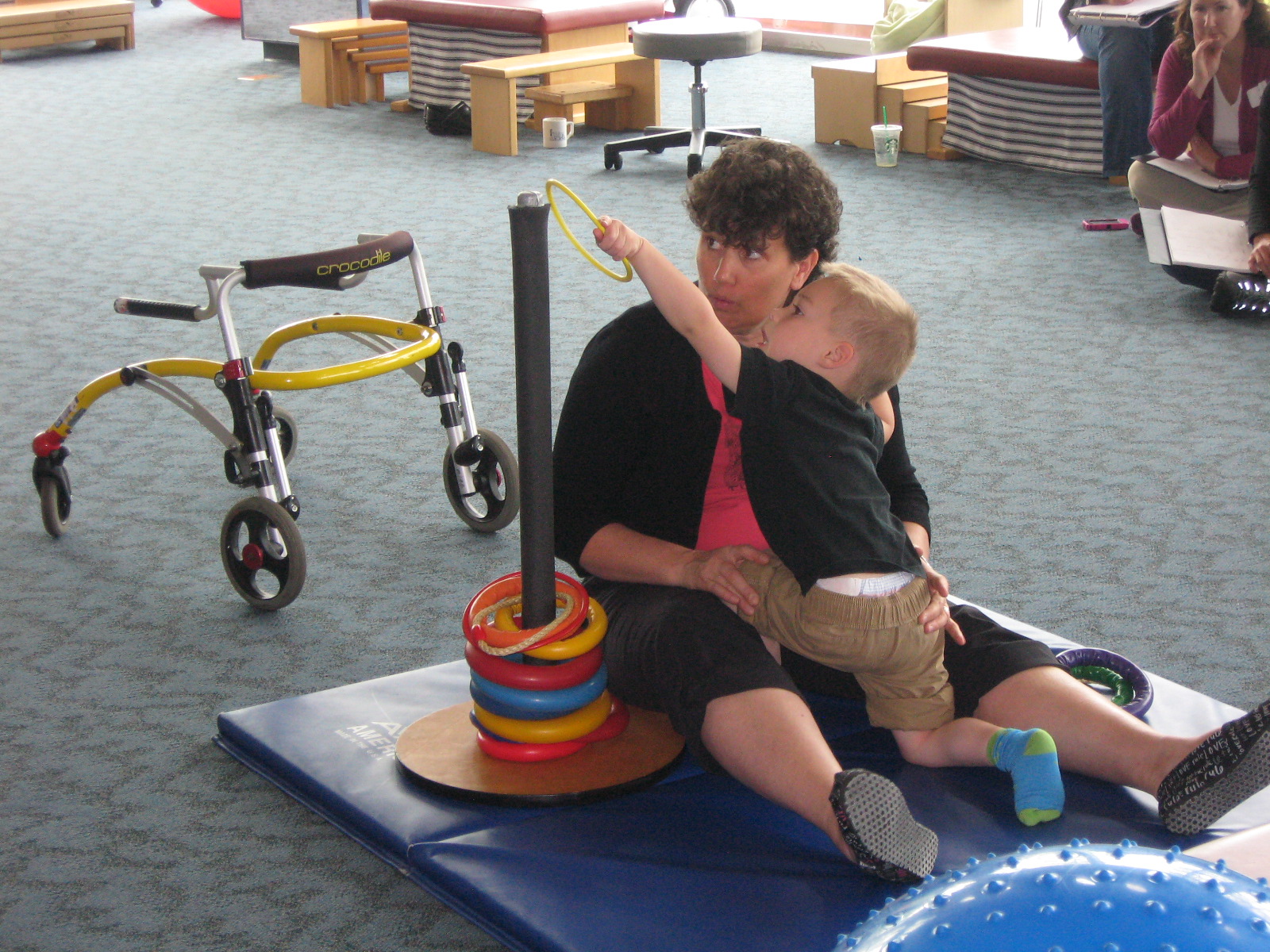 Mar 8, Wednesday – Mar 11, Saturday
9:00am – 5:30pm
NEW YEAR'S SPECIAL RATE - Thru January 20 This course is designed for PTs, PTAs, OTs, COTAs, and SLPs who have taken one or more introductory level courses in pediatric NDT and are seeking to improve their critical problem-solving skills, increase their treatment repertoire, and increase their confidence and skill in treatment.
View Event
More Events
Was this page helpful?
Thanks for the feedback!
We're sorry to hear that.
What can we do to improve this page?